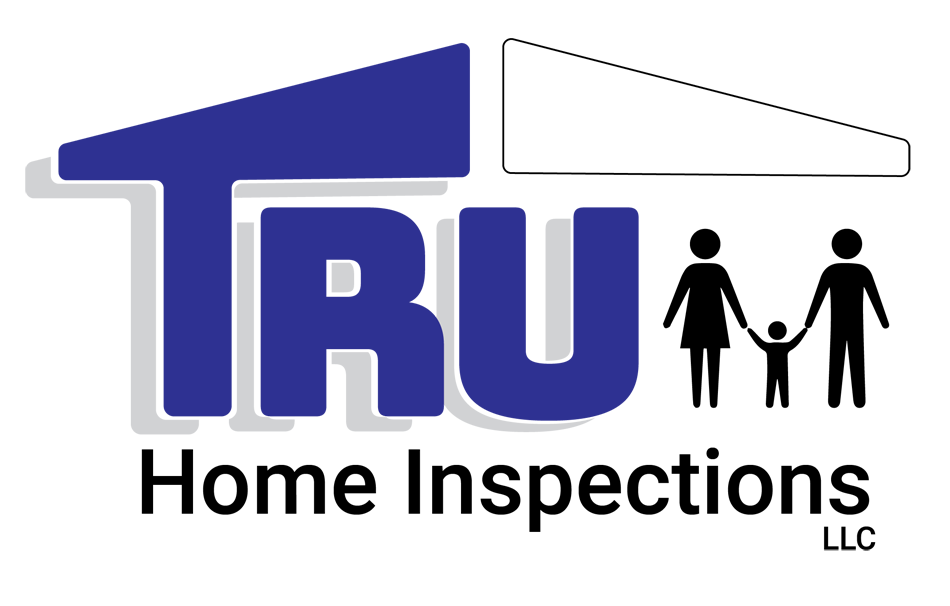 The Honest Home Detective

What makes us TRU?
At TRU Home Inspections we endeavor to live up to our name by providing you with dependable and honest work and information. Homebuyers are in a constant struggle to get accurate and truthful information about their future home. We work to alleviate this frustration and provide our clients with the most exact and upfront information about the current state of the home. Our precise reports allow our clients to make the best decision possible for their future home Investment.
Who We Work For
Our customers are generally first-time home buyers, retirees, and those purchasing vacation/second homes. If you are looking to purchase a home, we can help you with any needed inspection services!

Dependable
Help In a Stressful Time
Purchasing a home can be a highly stressful process and having a reliable Home Inspector in your corner is a huge benefit. We will put our knowledge and experience to work helping you to best understand the true quality of your home's construction and components. Allow us to help you through the home buying process, and provide our support and expertise and alleviate your strain and apprehension.

Reliable
Support with Resolving Problems
The number of problems that can arise during the home buying journey can be overwhelming. Our role is to assist you in resolving as many of those issues as possible. Acting as your personal home detective, we will uncover any evidence of disrepair and current or future causes for alarm. TRU Home inspections gives you an easy-to-understand report that explain our findings in straightforward terms and helping you resolve any problems.

Genuine
Customer Care
TRU Home Inspections provide reports within 24 hours of completing an inspection. We encourage buyers and sellers to join us in person during any inspection walkthrough. We are fully aware of how valuable your time is so we can schedule appointments and inspection times that work for you. We welcome calls from clients at any time before or after the inspection and we offer both evening and weekend appointments. Our online payments also save you time and make paying for service quick and convenient.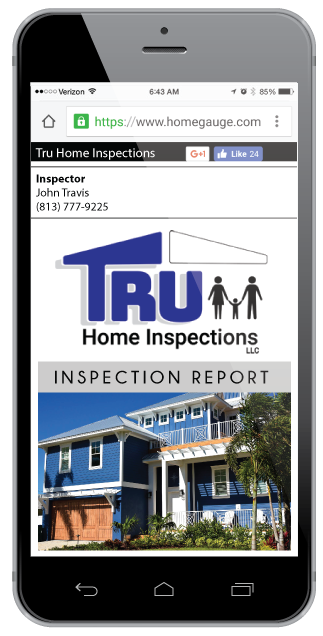 Create Request List™ Feature
TRU Home Inspections offers the Create Request List™ (CRL™) feature for advanced convenience. CRL™ provides our customers with the capability to make negotiating both faster and more convenient. You can work on their personal lists from any computer with a stable Internet connection. When your list is complete, it can swiftly be included with the standard repair addendum by you or your real estate agent.
We are satisfied policyholders of the HomeGauge's Errors & Omissions / General Liability Insurance to help provide the best service possible.
Area of Operation
Tampa, Saint Petersburg, and Clearwater
Give us a call or send us an email at any time and with questions or concerns and feel free to schedule an appointment at any time!
CONTACT US
TRU HOME INSPECTIONS LLC
Give us a call or send us an email at any time and with questions or concerns and feel free to schedule an appointment at any time!